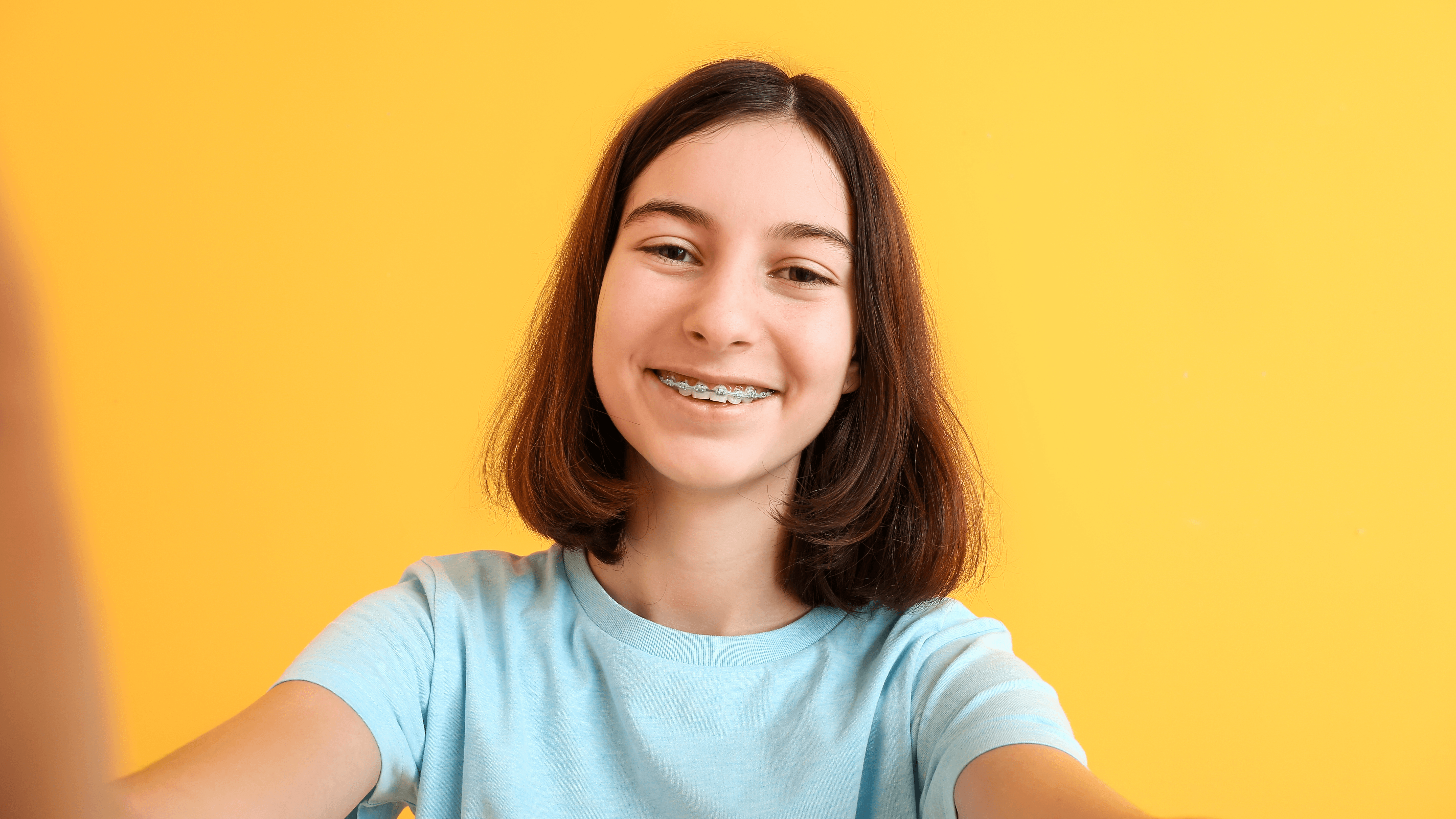 Meet Our Team
With years of orthodontic experience, our team at Havener Orthodontics are here for you!
High Quality Treatment
It's our mission to provide you with affordable, high-quality treatment that fits your budget! You will be informed of any fees before treatment is started. We understand your health care or dental insurance may not cover the entire cost of your treatment and we make every effort to help you maximize your coverage and increase your reimbursement with easy financial arrangements that can be made to extend your payments over a period of time at no interest!
Frequently Asked Questions
We know you may have some questions and our team is more than happy to help!
Types of Braces
Considering braces? Here are a few types to consider!
Metal Braces
Metal braces are the most common type. They are made of high-grade stainless steel. Today's metal braces are smaller, more comfortable and more attractive.
Gold Braces
Gold braces are stainless steel braces coated with 24-karat gold and are popular with patients of all ages.
Ceramic Braces
Ceramic braces are made of translucent (clear) material. They are most popular with adult patients, due to their cosmetic appeal. The only drawback to ceramic brackets are that they are more fragile, and the elastic ties can discolor between orthodontic visits.
Invisalign®
The Invisalign® System is a series of clear overlay templates—called aligners—that have been generated by computer simulation to gradually move the teeth. This system is available to adult patients with certain orthodontic bite problems. Ask us if you are a candidate for the Invisalign® system.
Contact Havener Orthodontics
(956) 381-8262
Mon - 8:00 AM - 1:00 PM
Tue - 7:30 AM - 5:00 PM
Wed - 7:30 AM - 5:00 PM
Thr - 7:30 AM - 5:00 PM
Fri - Closed
Sat, Sun - Closed
210 W Mahl St, Edinburg, TX 78539
(956) 425-8262
Mon - Closed
Tue - Closed
Wed - Closed
Thu - Closed
Fri - 8:10 AM - 4:00 PM
Sat, Sun - Closed
802 North Ed Carey Drive, Harlingen, TX 78550