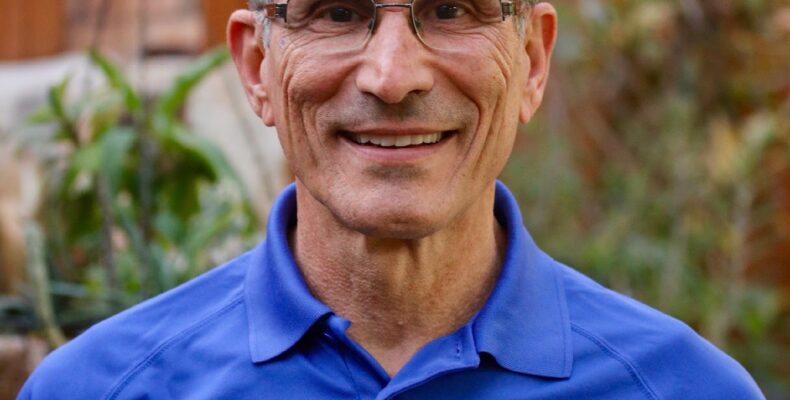 Dr. David O. Adame, D.D.S., M.S.
Dr. Adame is a Rio Grande Valley native raised in Donna. He has been in private practice since 1981. He studied for his undergraduate degree in biology at Texas Tech University and earned his Doctor of Dental Surgery degree from the University of Texas Health Science Center in San Antonio. His Certificate of General Practice was earned from the Audie Murphy Veterans Hospital.
He practiced dentistry in Edinburg from 1981 to 1990. Dr. Adame then obtained both his Specialty Certificate and Master's Degree in Orthodontics from the University of Texas Health Science Center in Houston. He has practiced orthodontics in the Rio Grande Valley since 1993.
Dr. Adame is very active in the field of dentistry. He is the past president of the Rio Grande Valley District Dental Society, the Rio Grande Valley Component of the Academy of General Dentistry, the Texas Association of Orthodontists, the University of Texas Orthodontic Alumni Association and the Texas Orthodontic Study Club (TOSC). He is board certified and is a Diplomate of the American Board of Orthodontics (CDABO).
Along with his wife, Dale Anne, they enjoy spending time with their grandchildren and exploring the adventurous outdoors that includes hiking, biking and observing wildlife. They follow a Whole Food, Plant Based lifestyle with a focus on nutrition and the preservation of our eco-systems and natural resources.